It's been 8 years since my father died.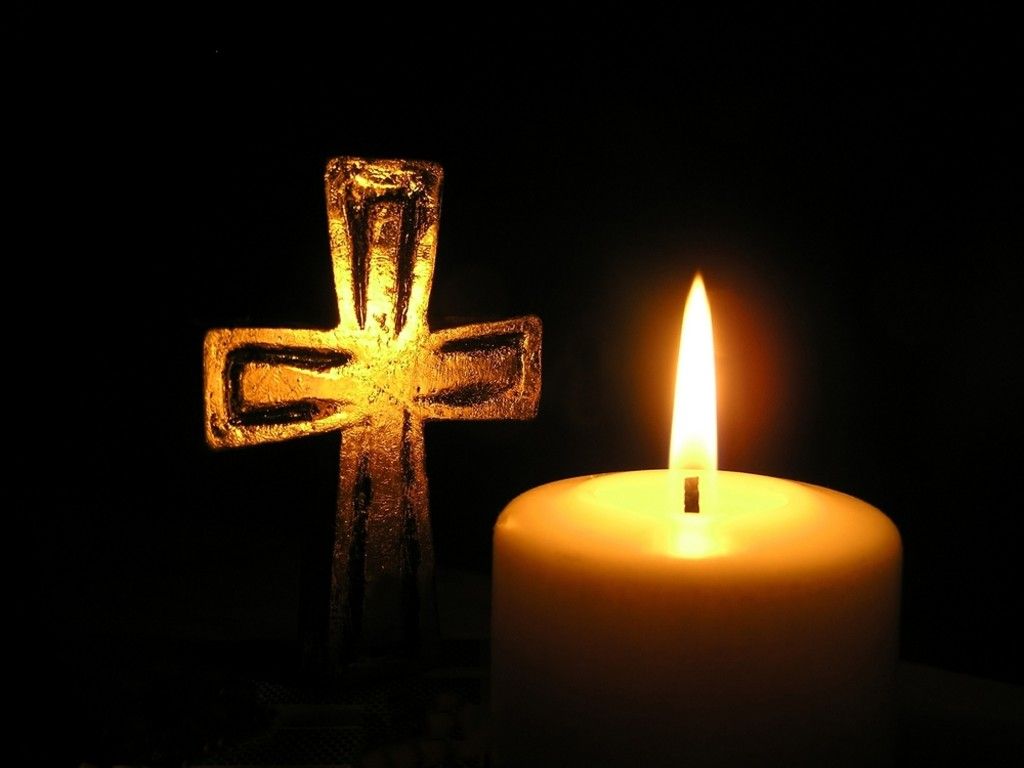 My father started working at age 14 and quit at 74. He died three years later, not a month and a half after his 77th birthday. He enjoyed a full pension a whole three years and three months. And I find myself wondering, was all that toil, all that labour, all that sacrifice, necessary?
For him personally, perhaps not. He could have had an easier old day. But it enabled my three siblings and me to pursue higher studies. It was my parents' daily travail - cause let's certainly not forget my mother - day in and day out, year after year, that made our lives more rewarding and comfortable. It's not that we grew up to be carefree and spoiled brats; it's that their efforts gave us a very serious head start in life. Something the four of us benefit from to this day. May my wife and I be able to do the same for our kids.
My father. What an example.
"Yea, though I walk through the valley of the shadow of death, I will fear no evil: for Thou art with me; Thy rod and Thy staff they comfort me."
~ Psalm 23:4 ~
Rest in peace dad. You are not forgotten.
MFBB.