To all my followers and all people of good will, a very happy New Year!!!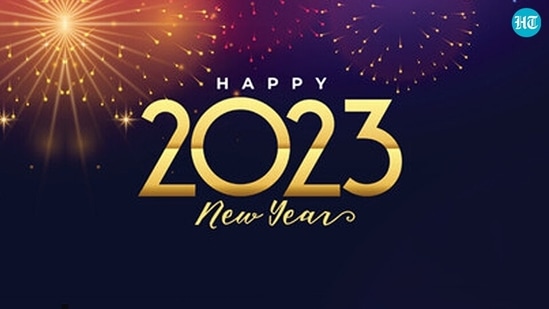 Sorry for the far too light blogging but I really don't intend to quit yet. It's just that 2022 has been an exceptionally difficult year, what with my condition (multiple myeloma aka Kahler's Disease), the troubles in the company (especially personnel, but biz has been very tough also), the lingering difficulties due to covid (now luckily receding...).
Anyway, all the best and stay tuned!
MFBB.