On this Memorial Day 2016, DowneastBlog honors one among many,
PFC Paul E. Conlon
. He was 21 when he fell in Afghanistan.
Via the
MilitaryTimes:
"... of Somerville, Mass.; assigned to the 1st Battalion, 506th Infantry Regiment, 4th Brigade Combat Team, 101st Airborne Division (Air Assault), Fort Campbell, Ky.; died Aug. 15 in Wardak Province, Afghanistan, when his vehicle struck an improvised explosive device and then received small-arms and rocket-propelled-grenade fire. Also killed was 1st Lt. Donald C. Carwile."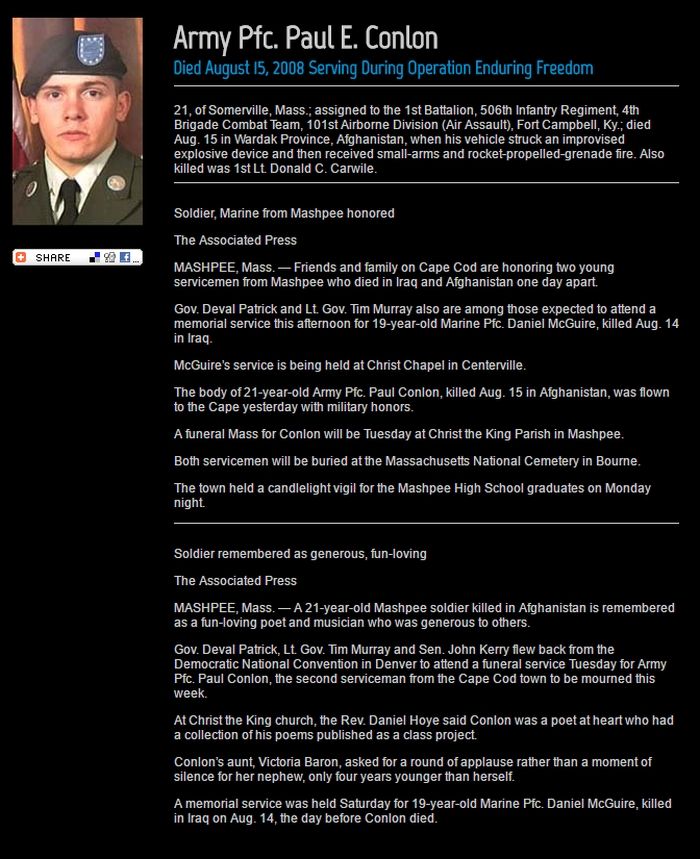 I have a graph for you.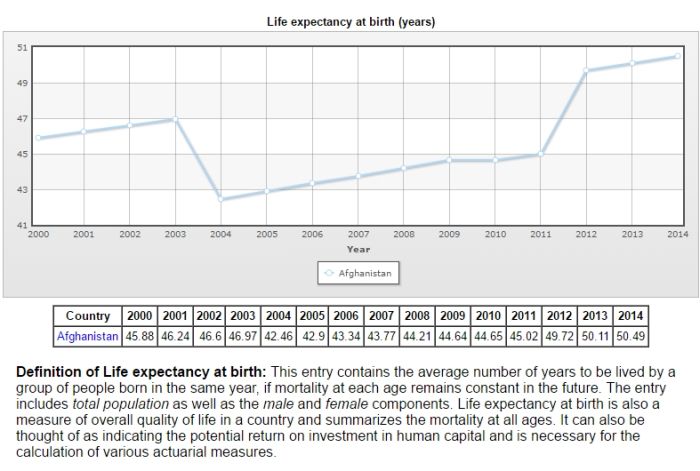 Let us thank Paul, and so many others, for bringing hope in a wretched part of the world through his sacrifice.
Pray for him and his loved ones. God bless.
MFBB.