We have all read the sad news that
on April 7, a Brazilian madman entered a school in Rio de Janeiro, and started emptying his guns in the schoolcrowd
. Ten girls and two boys were killed, and ten girls and two boys wounded. All victims were between 10 and 15 years of age. Given the circumstances, police were quick on the scene and when one shot the killer in the leg, he put a gun to his head and killed himself.
The shooter appeared to be 23-year old
Wellington Menezes de Oliveira
.
Then, suddenly, the story went cold.
We now know why.
The killer was
a muslim convert
.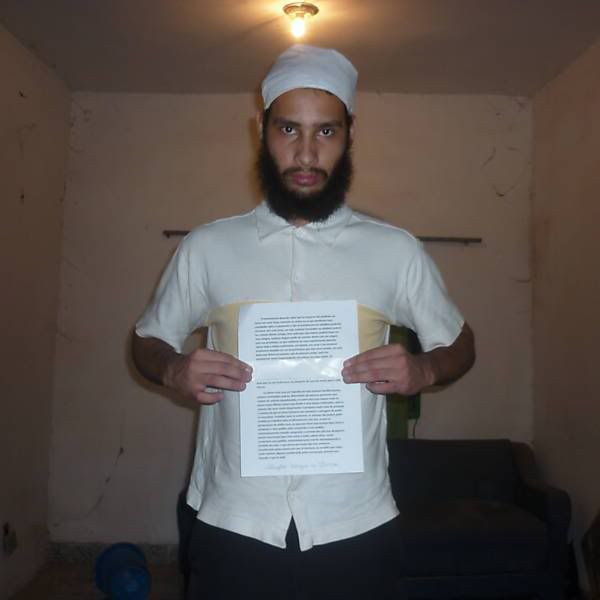 But you won't find that on any western media outlet. You have to check out Spanish-speaking sites and al-Arabiya, for God's sake, to get to know that tidbit. According to his sister, de Oliveira was
'obsessed with muslim things'
and last time that she saw him, he had grown a beard.
Now, what do you think the chances are this case would still be with us if that guy had been a Tea Partier hmmmmmmm?
MFBB.