Two paintings by one of England's leading landscape artists and Romantic painters,
John Constable
: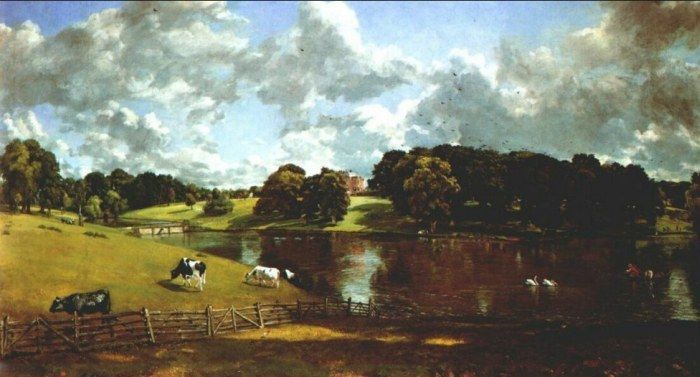 Wivenhoe Park (1816), which turned out to be Constable's breakthrough work. It was commissioned by the park's owner, Major General Francis Slater-Rebow. Barely visible to the left about halfway up is a donkey cart, with the general's daughter at the reins.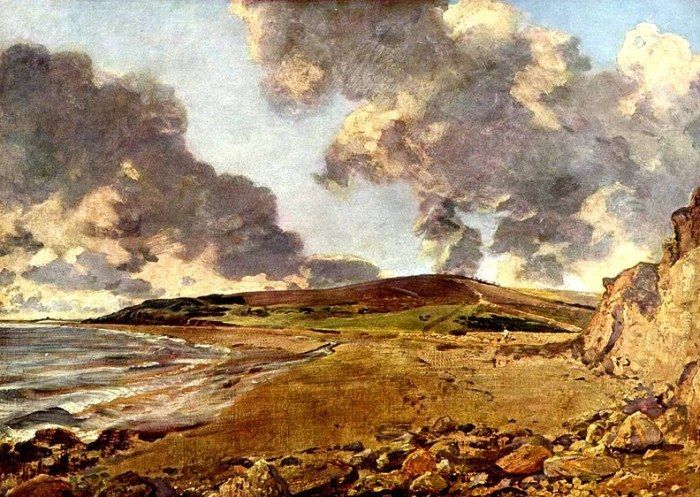 Weymouth Bay: Bowleaze Cove and Jordon Hill. A painting from around the same period, 1816-1817.
Good night.
MFBB.