If all goes well, it's gonna be the British Isles again for this year's summer holiday, more precisely one week Yorkshire Dales, and one week County Sligo in Ireland. I still want to do
Grossglockner
in Austria with a couple of buddies, but I fear we'll have to postpone that to 2016.
There's nothing higher than the
Ben Nevis
(1,344m) in the whole of Ireland and the UK, so for 2015 I'll have to stick with the following fells and hills, but man are they lovely:
When in Sligo County, I plan to leave wife and kids in our cottage for a day and head a little north to County Donegal to climb
Errigal
(751m), the highest peak of the Derryveagh Mountains. With its unmistakable, quartzite topped cone, it's the southernmost, steepest and highest of the mountain chain, which the locals call the "Seven Sisters". The other peaks are the Muckish, Crocknalaragagh, Aghla Beg, Ardloughnabrackbaddy, Aghla More and Mackoght (aka Little Errigal or Wee Errigal).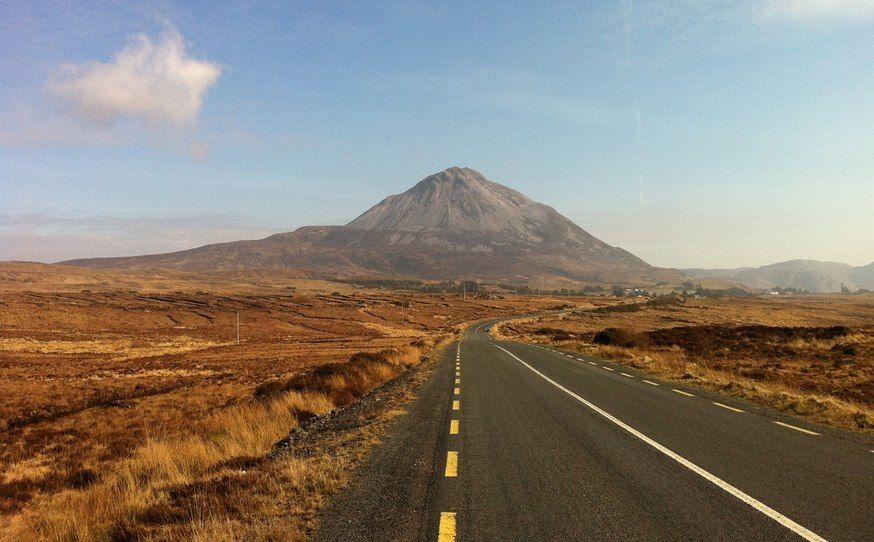 Check out this pleasant video which gives you an idea of what it's like to climb this
Hewitt
(hill over 2,000 feet in the UK and Ireland).
In County Sligo itself it would be a shame not to get on top of the iconic
Ben Bulben
, praised by Yeats: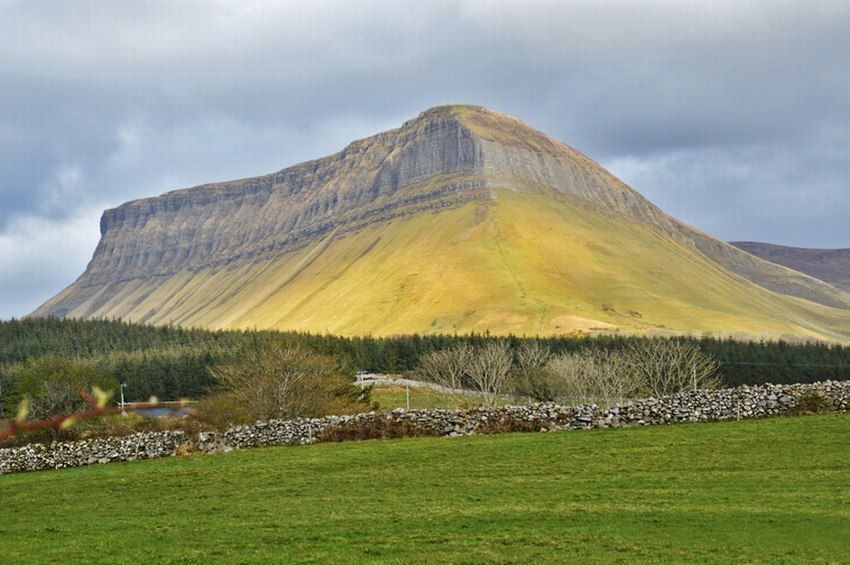 Benbulbin, 526m, is part of the Dartry Mountains.
In 2013, we spent one week in the Lake District. With a rather full things-to-do list I managed to climb only one fell and that was
Scafell Pike
, England's highest. And this while the
Old Man of Coniston
(803m) was so to speak right behind our cottage. But this year he's not gonna escape me:
Photo courtesy of Sean McMahon. Of course we'll be staying in the Yorkshire Dales, but I figure I can get to Coniston in a little under two hours. If I leave early enough, there should be enough time to climb the Old Man at ease and be back before evening supper.
And finally there's
Pen-y-Ghent
, 694 of so meters and one of the Yorkshire Three Peaks (the other two being
Ingleborough
and
Whernside
).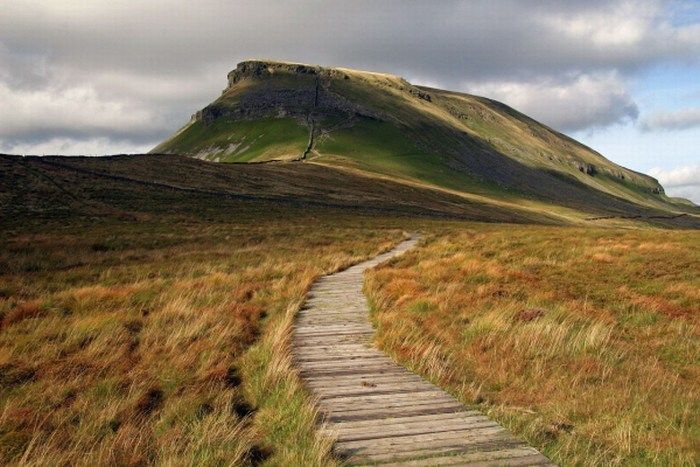 Almost two years ago, while undergoing the last of the chemiotherapy, I put this video on DB literally from my sick bed. It features great footage of Pen-y-Ghent and male camaraderie, but I guess what I really liked was Foo Fighter's Come Alive:
Christ, I wanna to do those four this summer.
MFBB.