Still haven't noticed a certain pattern? Do you live on Phobos? Are you a horse? Or have you got Alzheimer?
Primo. From the
New York Post
: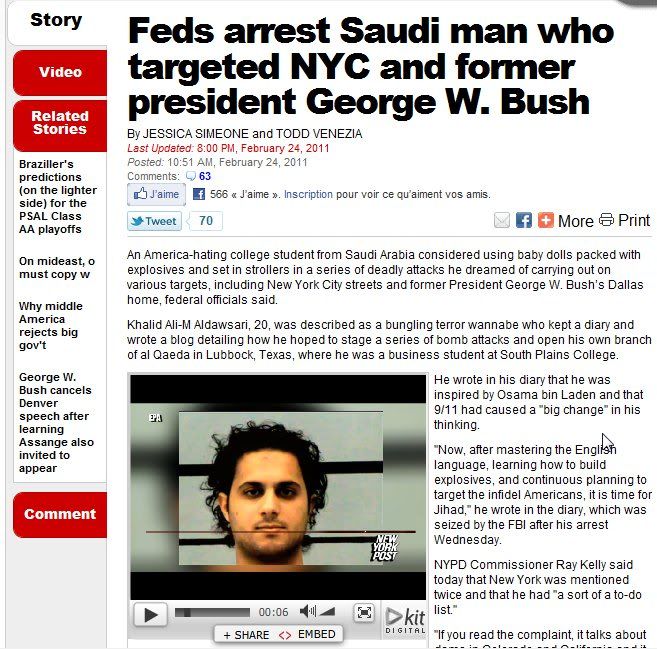 Segundo. From
FOX News
: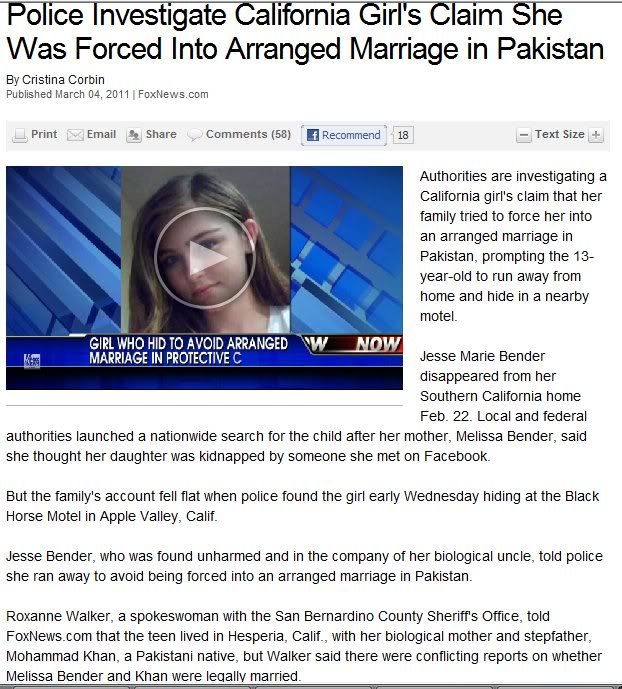 A stepfather by the name of Mohammed Khan huh? Must be a coincidence.
Tertio. From
Mail Online
:
Uncle sez he was a devout muslim huh? Just like that? Is uncle laughing in our faces mayhaps?
Say out loud together with Outlaw Mike:
islam is an insane, rotten, inhuman politico-religious totalitarian doctrine that makes monsters of men and women alike. And mohammed was a heinous paedophilic murderer.
You're not speaking out loud with me? Then you must be either a follower of mohammed the heinous paedophilic murderer, or else you're at this very moment watching the inside of your rectum.
Meanwhile, on airports all over the globe: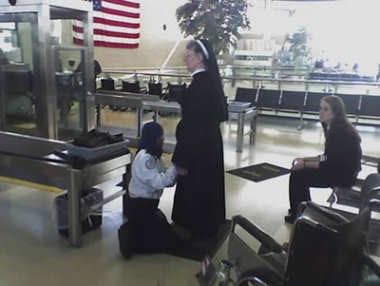 Stole the pic over at Mike's America. Thanks Mike. Mike.
MFBB.