On May 2nd, 2011,
my father died.
It's been six years already. Six years that have gone by like a whirlwind.
I... sometimes wonder whether my father would approve of the course I have followed since then, whether in business or private. I think he would - with caveats, being the cautious person that he was. And admonitions, for there's certainly some paths taken and decisions made that would upset him a little. Or somewhat more than a little.
This should not be about me however, but about him. It's May 2nd again. Time for some reflection... on the wonderful and utterly decent personality that he was. A man who would never use big words like I do, because he didn't need them to make an impression.
And also, time for appreciation... for what he and my mother, them both being war children and from relatively humble beginnings, managed to do for my siblings and me. Financially, yes, but also, more importantly, morally.
It's been six years.
And it's still hard.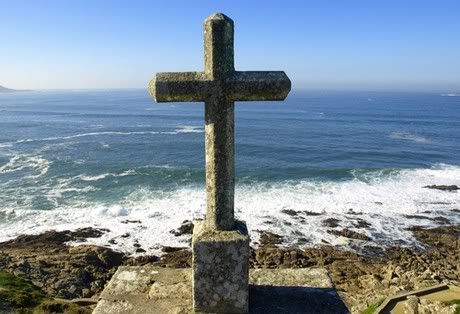 "Yea, though I walk through the valley of the shadow of death, I will fear no evil: for Thou art with me; Thy rod and Thy staff they comfort me."
~ Psalm 23:4 ~
Rest in peace father. You are not forgotten.
MFBB.