Marine Corporal Jonathan D. Porto
, 26, of the 1st Battalion/6th Marine Regiment (2nd Marine Division), died on March 14 while supporting combat operations in Helmand Province, Afghanistan.
He... leaves behind his 23-year old wife and a baby daughter, Ariana. Mrs. Porto has a heartbreaking account on the loss of her husband on her blog,
A little pink in a world of camo.
I don't have the right words for this.
Semper Fi.
A trust fund has been established for their daughter, Ariana.
Aberdeen Proving Ground Federal Credit Union
ATTN: Collean McKinney for the account of Ariana Ralyn Porto
P.O. Box 1176, Aberdeen, MD 21001

all checks should be made payable to Ariana Ralyn Porto.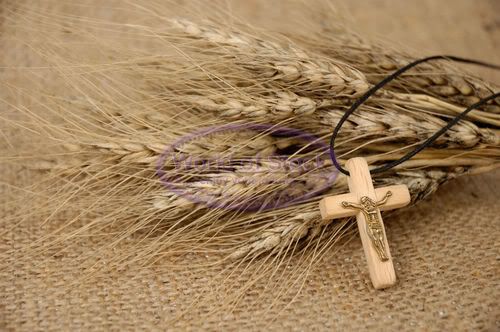 Please pray for Jonathan, his wife, their daughter, and their families.
MFBB.